BOY SCOUTING

- Find your Cub Scouts needs ~ in the comfort of your on home.

COMMUNITY

- Link will also lead to all - Guilford County Schools.

- Keep up with the local news.

CUB SCOUTING FORMS

ReChartering

Only for Committee Member

Permission Slips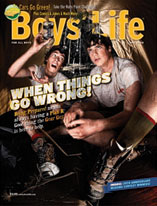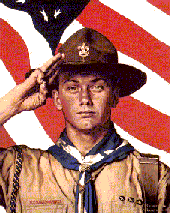 © 2008 Cub Scouts Pack 110. All Rights Reserved.

ADVANCEMENT

Advancement Spreadsheet - Check back to see how your Scout is progressing!


All Meetings held at:

Stokesdale United Methodist Church

Route 158

Stokesdale, NC

Mondays, 7pm – 8:15pm